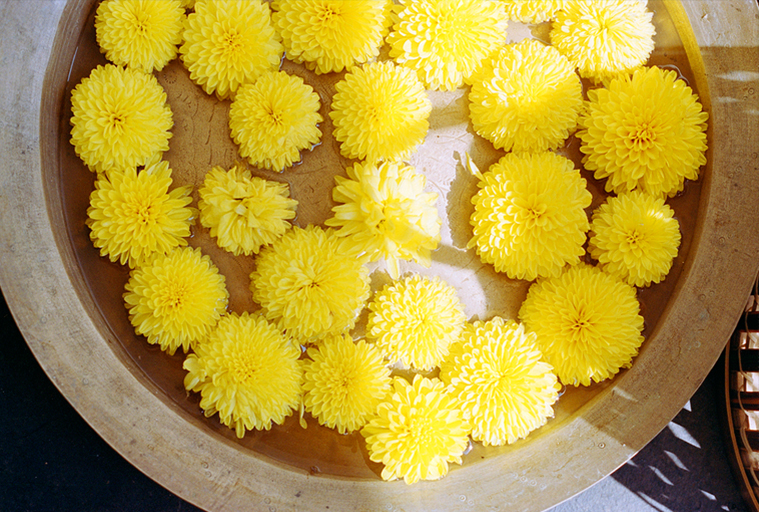 FROM COIMBATORE,WITH LOVE
We went far and wide in search of the best, most authentic ayurvedic treatments- then we found Punarnava Ayurveda, most noted for Vaidyagrama, a natural ayurvedic village, that is home to learned vaidyas and a community dedicated to sustainable ayurvedic practices. Dr. Mubash Basheer, from Vaidyagrama, is our in house vaidya and a long standing specialist who's available for consultation, or even better, a complete personalised plan.
PERSONAL AYURVEDA
No two bodies are alike. Neither are our ayurvedic treatments. At the heart of our ayurvedic offering is a comprehensive consultation with Dr. Mubash Basheer, after which an individual plan is drawn up. Consultation involves a complete assessment of a person's physical, mental and emotional health for a greater understanding of energy constitution and resulting body type. A treatment that brings balance, energy and peace is then drawn up to address your very personal needs.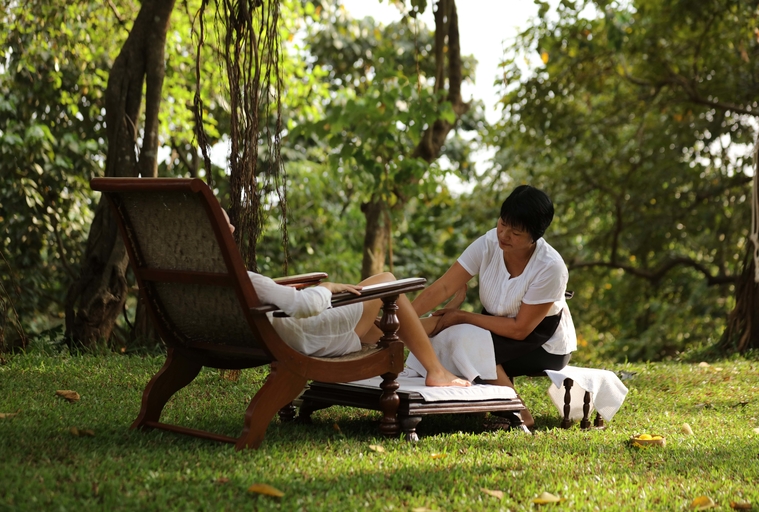 TAKE AYURVEDA HOME
Ayurveda is a 5000 year old knowledge system that goes beyond the world of massages and one-time treatments. Which is why, the benefits of your consultation don't end at The Postcard Hotel. Following your treatment, our vaidya goes a step further by offering tips and take-home information on lifestyle changes to help you meet your health goals and bring much needed balance into your daily life.