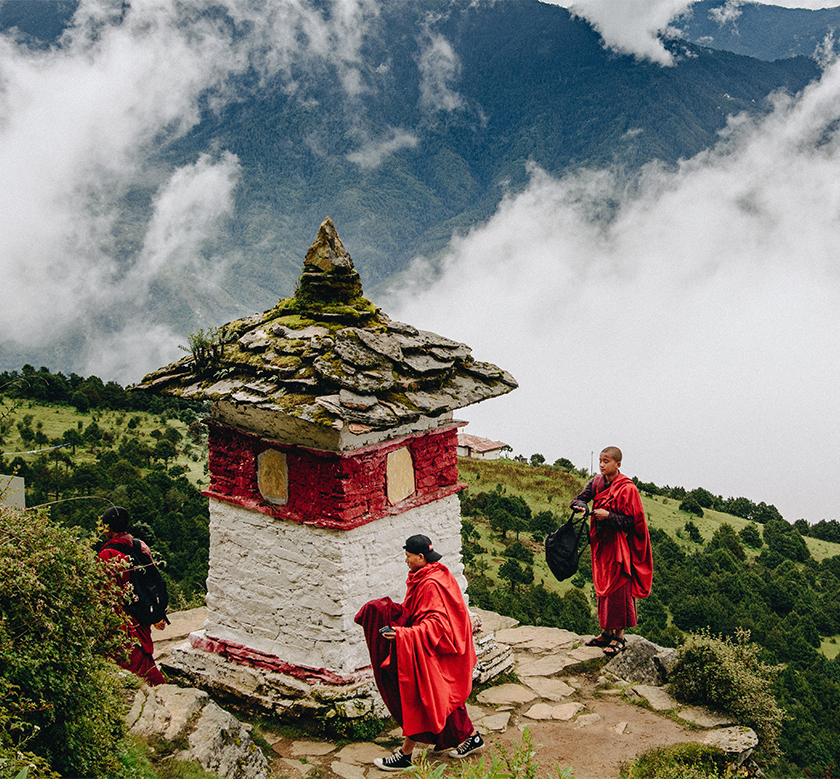 Stay Blessed
When you're visiting Bhutan, it's only right to start your journey on a spiritual note with a short hike to the local monastery. One of our best kept secrets is the Nyenzerkha Lhakhang, a small, 7th century temple that overlooks the valley.Meet the lama, light some butter lamps and immerse yourself in history as we take you on a guided tour of this ancient site.
Duration: 30 – 45 minutes
Hotel Heritage Tour
Immerse yourself in Bhutanese culture without leaving the comfort of your hotel. The interiors of the Postcard Dewa are a treasure trove of local antiques – including artifacts preserved from an old monastery. Ask us for a guided tour to learn about thangkha paintings, handcrafted textiles, traditional cane work and more.
Duration: 45 minutes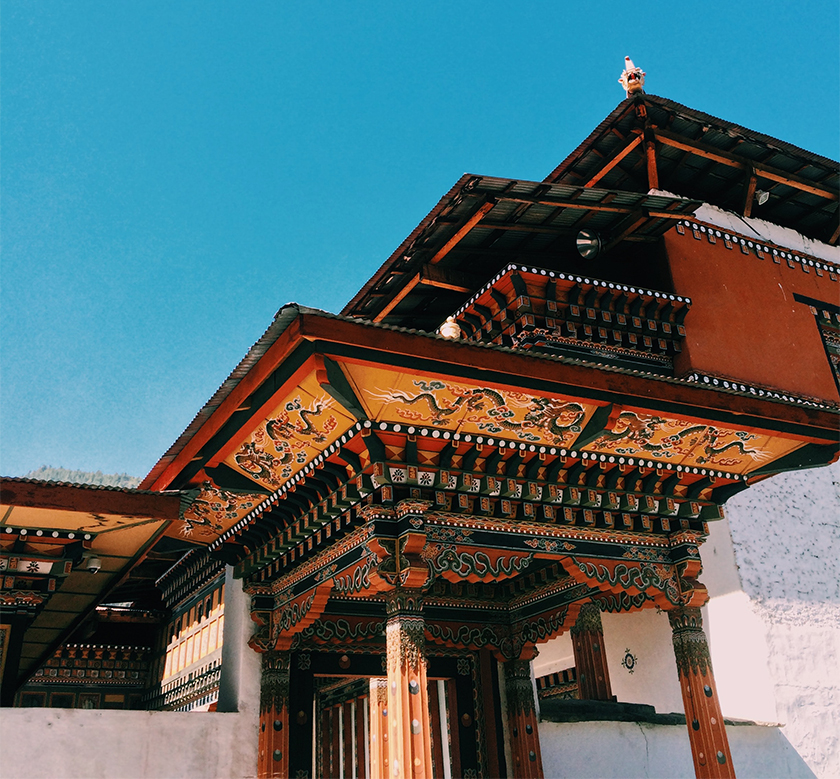 Darts and Arrows
The people of Bhutan love sports and a visit here wouldn't be complete without indulging in its indigenous games. Round up the family for a few rounds of Archery and Khuru (Darts). People of all ages and abilities can join in. An instructor will join you and explain the rules, techniques and safety procedures before the games begins. All that activity will build an appetite, so we suggest following the games with a picnic.
Duration: 1- 2 hours.
A Trip To The City
There's nothing more relaxing than sitting in the lap of nature, but even the most zen traveler needs their dose of retail therapy and restaurant hopping on a holiday. Bhutan's vibrant capital Thimphu is only a short drive away from the hotel. Visit the imposing Dzong fortress and monastery, take a walk around the largest sitting Buddha, shop for local handicrafts and textiles, and end your day with a hearty feast at one of Thimphu's many restaurants. We can also arrange walks to local temples or hikes further afield if you're feeling adventurous.
Duration: 4 - 5 hours.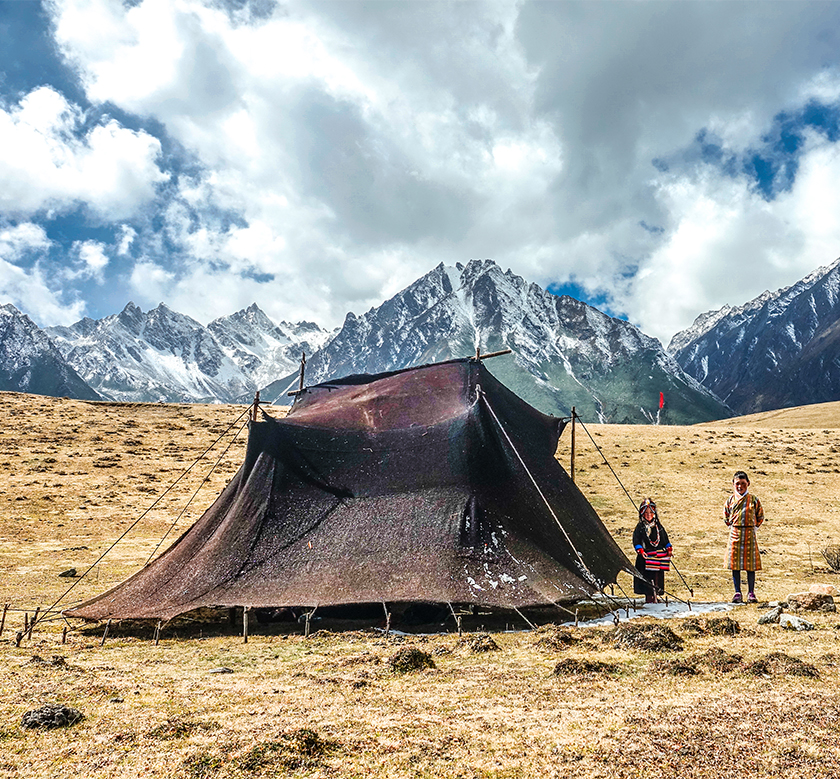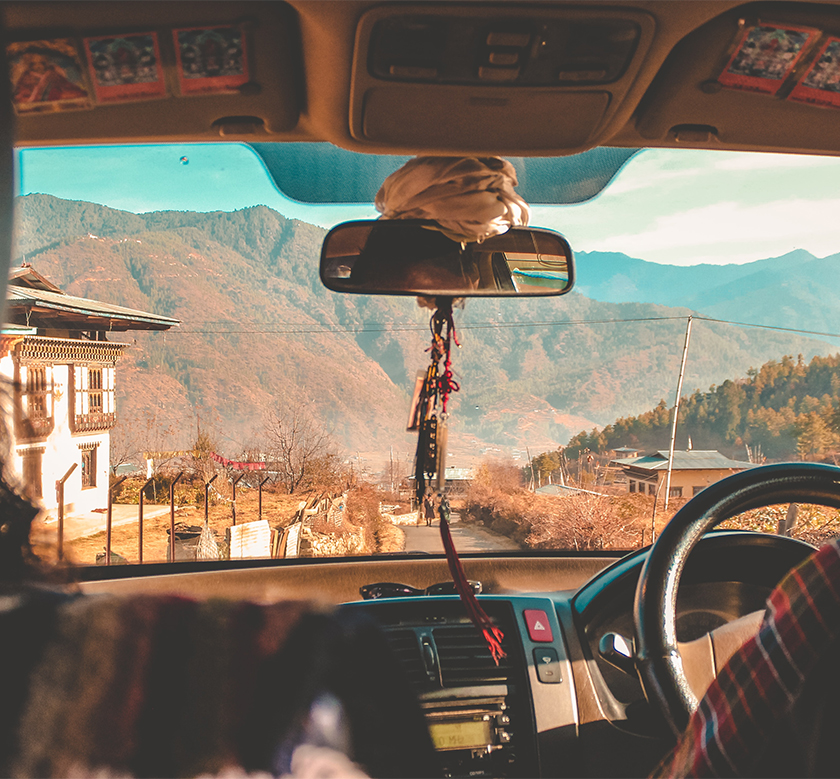 Picnic by the River
Part of Bhutan's reputation for being the happiest place on Earth certainly has to do with its breathtaking landscapes and appreciation for the little joys in life. Soak in the beauty of the Wang Chhu (Thimphu River) while sipping on a hot chocolate, and picking at savory treats with our Personalized Picnic Baskets. This is the ideal afternoon for anyone who needs to shed off the stresses of city life, lay back, and listen to the sound of the river rushing by. We also have a second secret spot in the forest if you prefer a more intimate setting.
Duration: 2-3 hours.
Foraging in the Forest
We try to keep things different at The Postcard Dewa, and no experience is as singularly unique and authentic as this. People in Bhutan often use native plants as food or for medicinal reasons, and the local communities even host a festival to create awareness about sustainable harvesting. Join us on a trip to the forest, where you can forage for rare plants and local mushrooms, found only in Bhutan at certain times of the year.
Duration: 2-3 hours.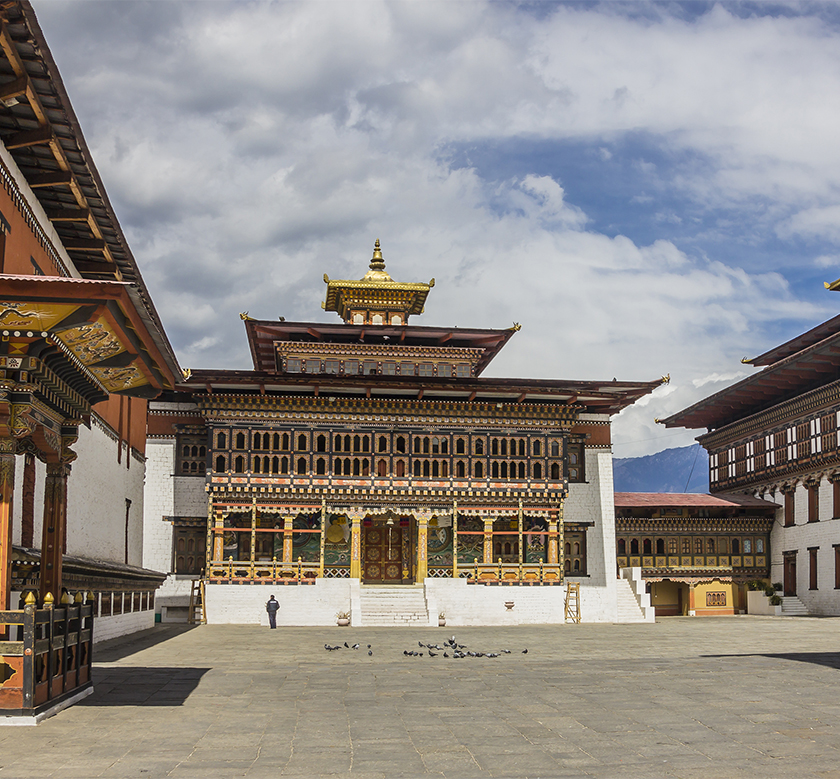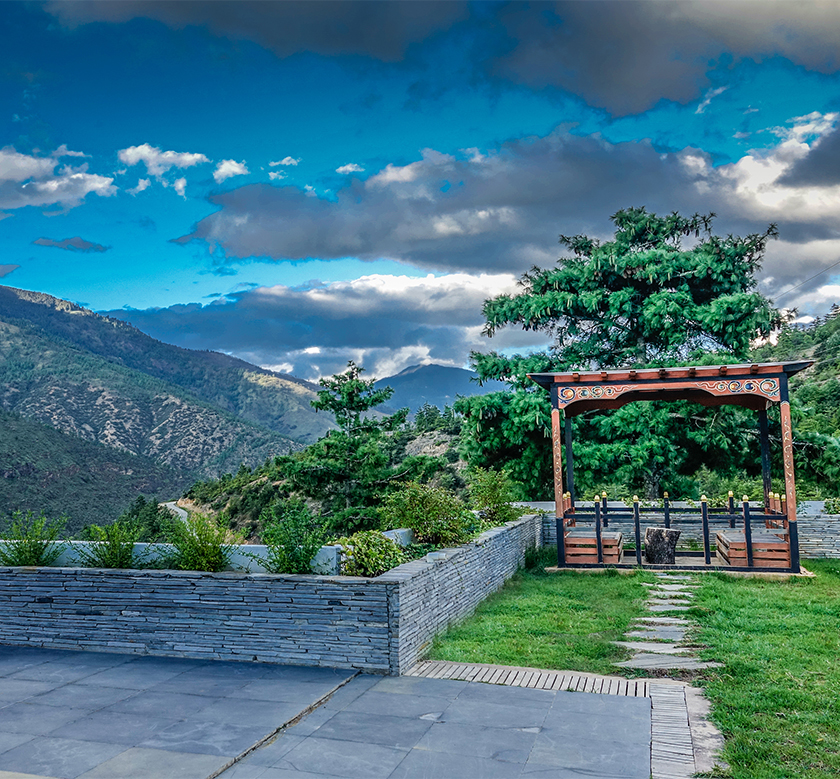 Authentic Bhutanese Cooking
Take a bit of Bhutan back with you by studying the ins and outs of its local cuisine. Learn how to prepare authentic local staples such as kewadatshi, sikampaa, and ezzay from the freshest local produce and show off your newfound skills to friends and family back home. Postcard's own chef will guide you through the recipes at our lush outdoor kitchen setup for a true Bhutanese experience.
Duration: 2 hours