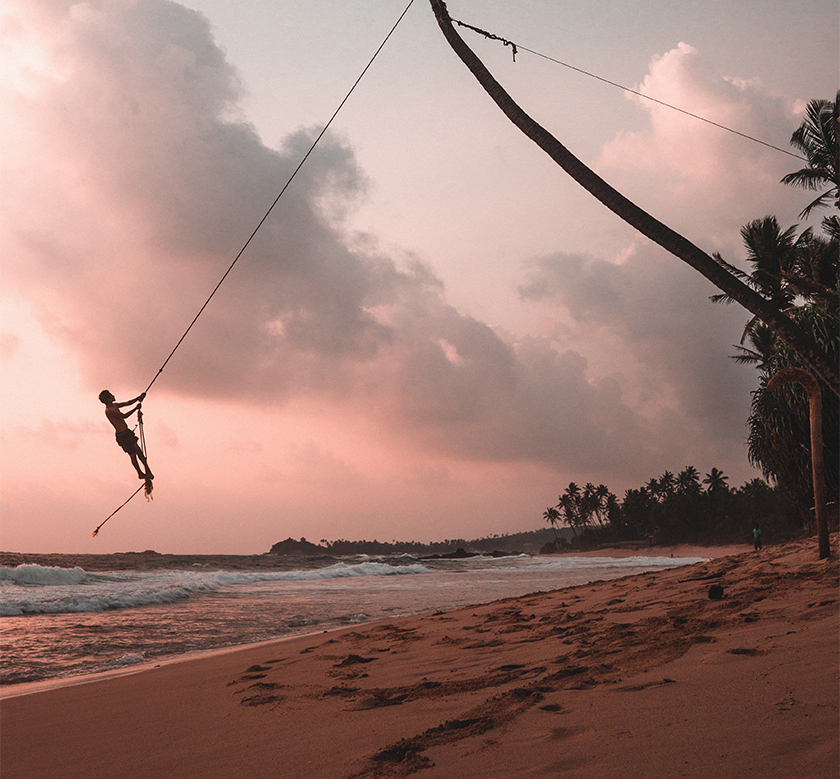 GALLE
The Sri Lankan port city of Galle has something for everyone: modernist architectural wonders for those who enjoy history and design. Whales, turtles and mangroves for the nature nerds, and pristine beaches for anyone who just wants to unwind. The Postcard Galle offers all this and more.
THIMPHU
Why settle for less than the happiest place on earth when you need a reboot from life's daily stressors? Bhutan offers rare solitude and time for peace with its awe-inspiring views of the mighty Himalayas, rich cultural heritage, lush hiking trails and ancient Buddhist temples. The Postcard Dewa will make sure you're warm and well-fed as you indulge in some private time with nature.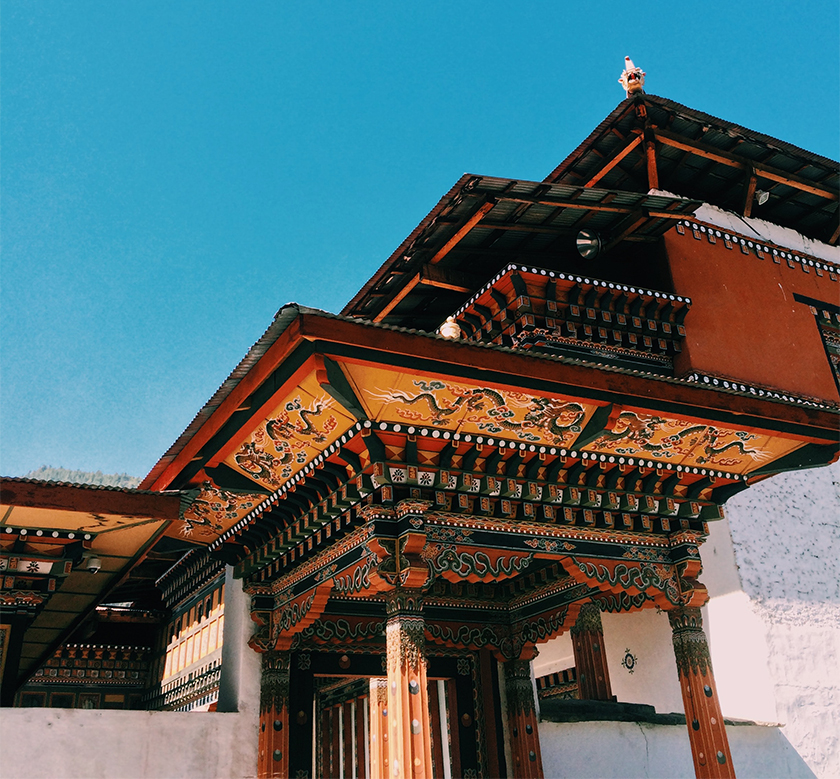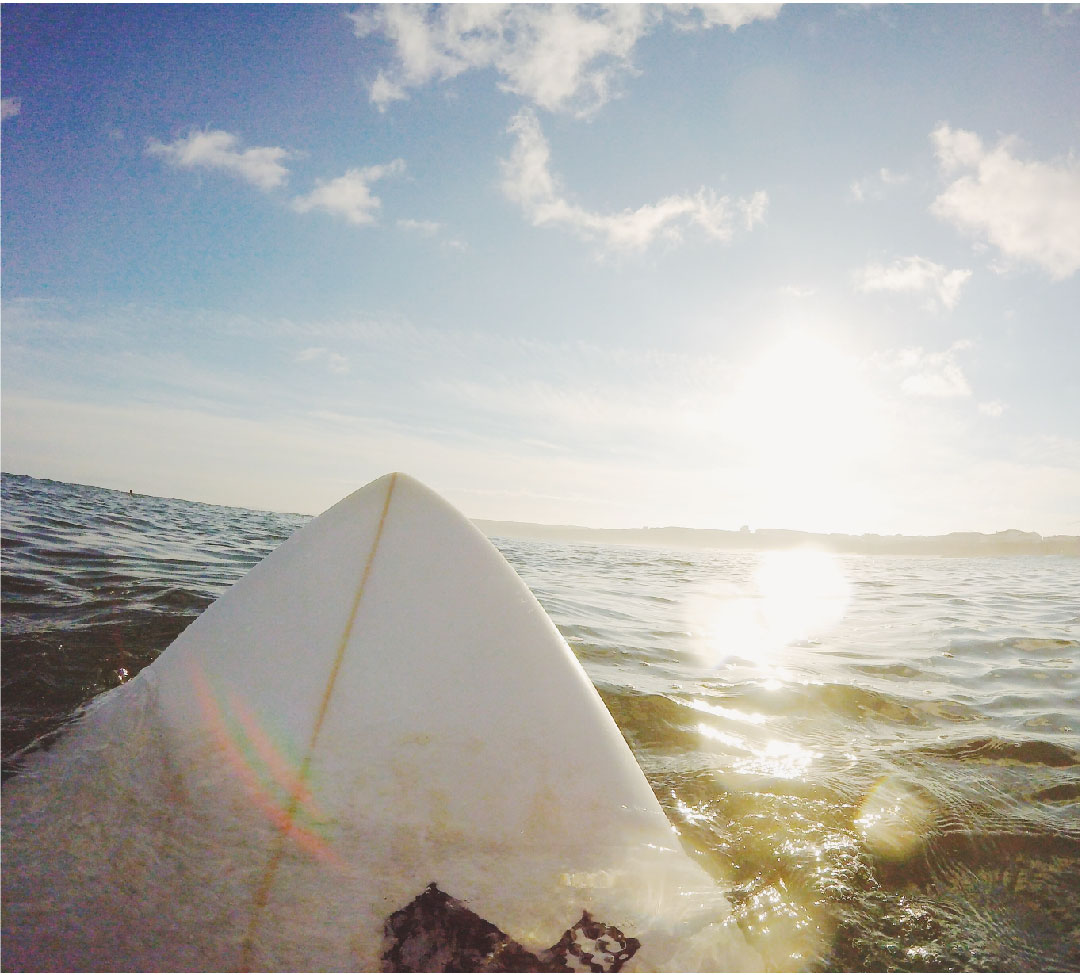 GOA
Our hotels in Goa are situated in quiet neighbourhoods, a world away from the more familiar tourist hotspots. So whether you're checking in to Moira, Velha or Cuelim, you'll leave with a decidedly local, and new experience of Goa. One that involves leisurely walks, cycle tours, and of course, some great local delicacies.