HERITAGE WALK
Giving you a glimpse into Kochi's rich history, this heritage tour explores the Dutch, Portuguese, British and Jewish influences that make the city unique. Immerse yourself in a cultural expedition with a visit to the old quarter of Fort Kochi and discover the quaint streets of this city on foot, followed by a stop at Fort Kochi's seaside promenade that reveals various facets of daily life in the city.
Duration: 3 hours
A MEET WITH MATTANCHERRY
Less than 10 kilometers from the heart of Kochi lies Mattancherry. Once a hub of the spice and tea trade, this part of the island oftengets upstaged by its cooler neighbour, Fort Kochi. Today, this coastal enclave has transformed into a melting pot of cultures, beliefs, customs, and faiths that live together in harmony. Experience the cultural milieu of Mattancherry as you navigate its busy lanes starting from Jew Street and leading to historic buildings populated mostly by fisherfolk, or head to the Dharmanath Jain Temple, located in the Gujarati Colony, and visit the 'mittai-walas' that serve some of the best sweets in the city.
Duration: 3 hours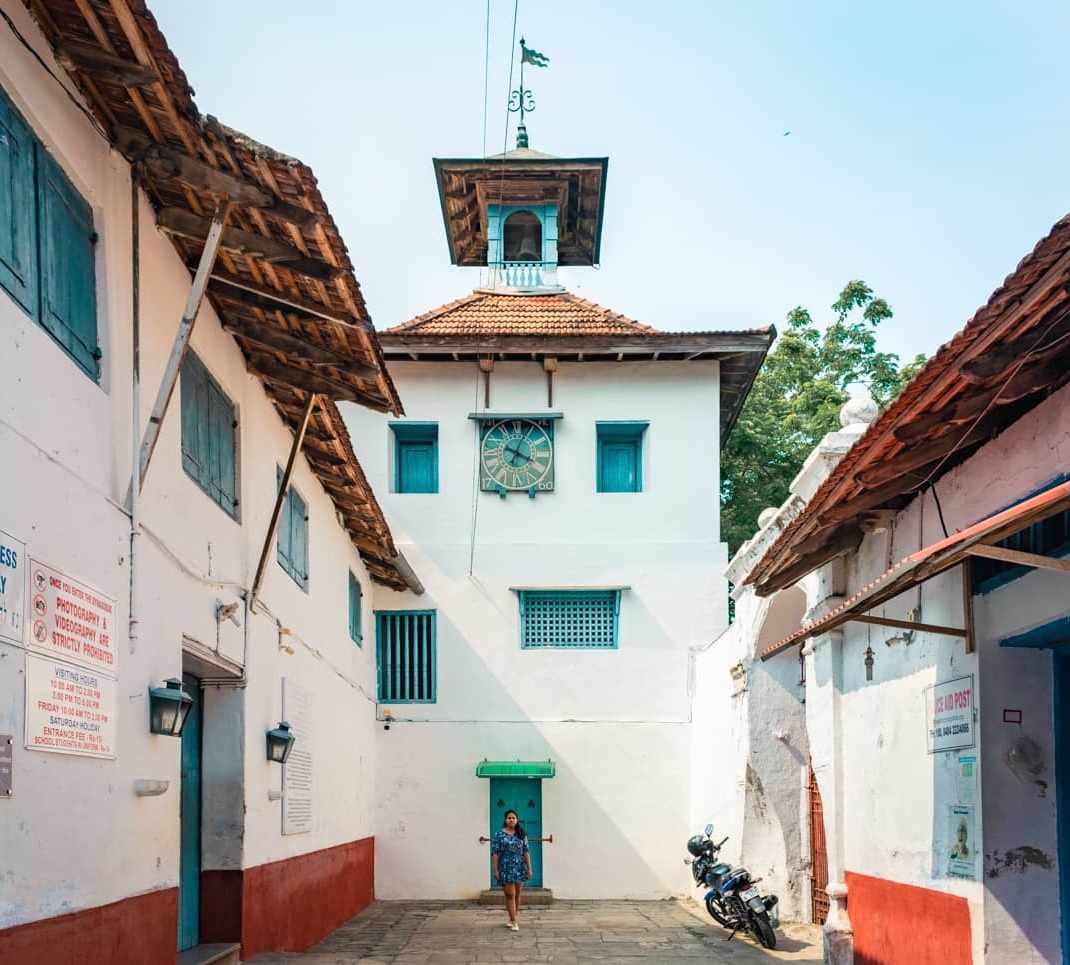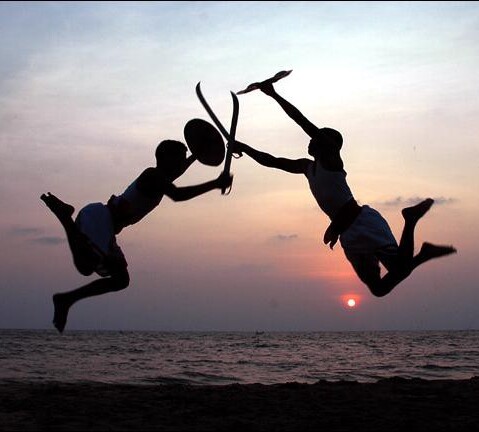 TRADITIONAL CULTURAL PERFORMANCE
Experience a fascinating performance of Kalaripayattu, a martial art designed for the ancient battlefield with weapons and combative techniques that are unique to India. Like most Indian martial arts, Kalaripayattu contains rituals and philosophies inspired by Hinduism. As a personal combat training system, it includes exercises to develop sharp reflexes for unarmed combat and skillful fight using a variety of traditional weapons. A piece of history awaits your audience at The Postcard Mandalay Hall.
Duration: 1 hour
HOUSEBOAT DAY CRUISE
Get intimate with Vembanad Lake as you cruise the backwaters of Alleppey, also known as Alappuzha, on a day-long tour. An hour and a half drive from The Postcard Mandalay Hall, you'll find the boarding wharf, which leads to traditional villages and boats that make for a picturesque setting. Sit back and relax as you indulge in traditional lunch, evening tea/coffee, and snacks on the houseboat. End your experience with a visit to a local Toddy outlet for a taste of Kerala's famed beverage.
Duration: 6 hours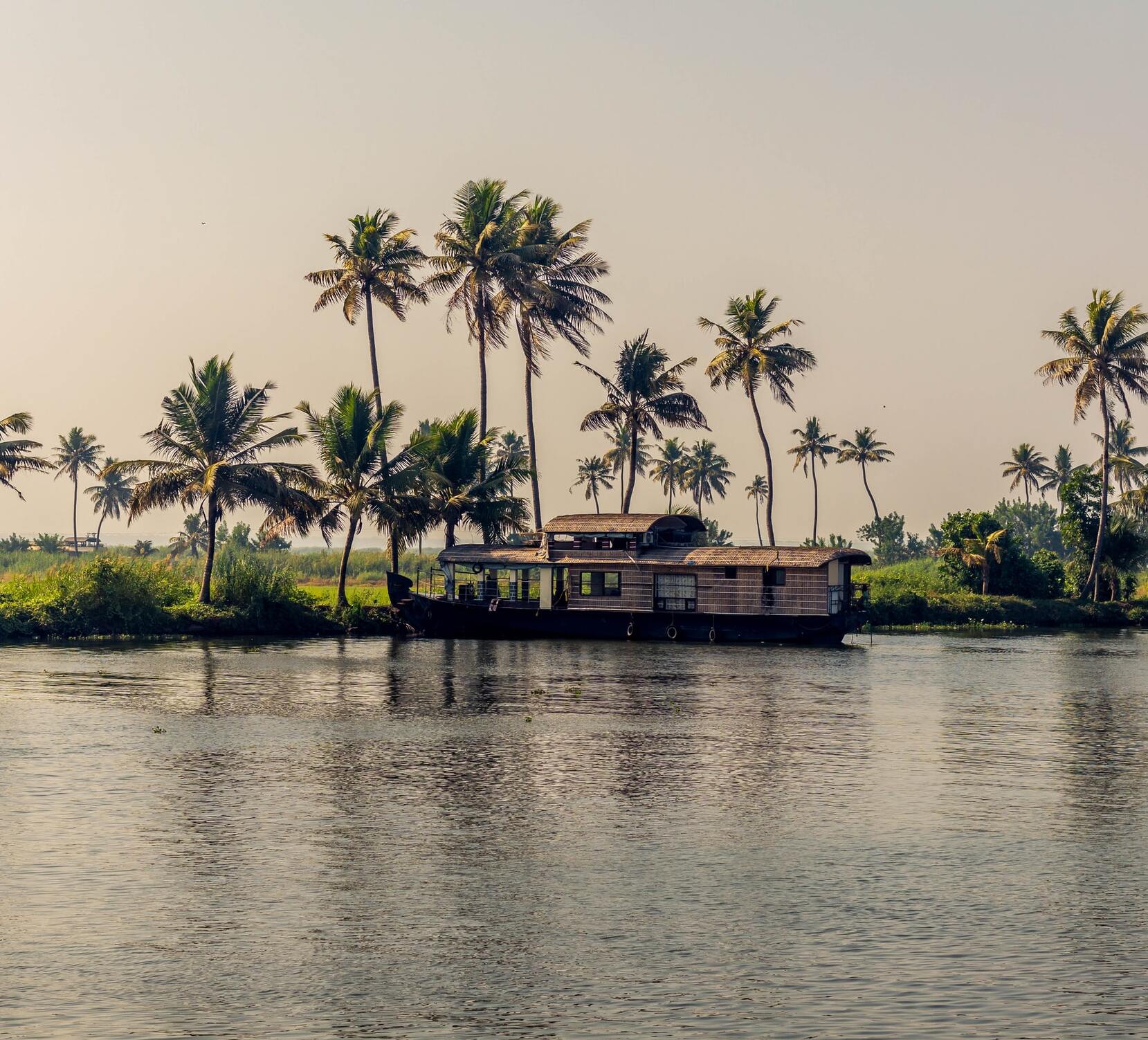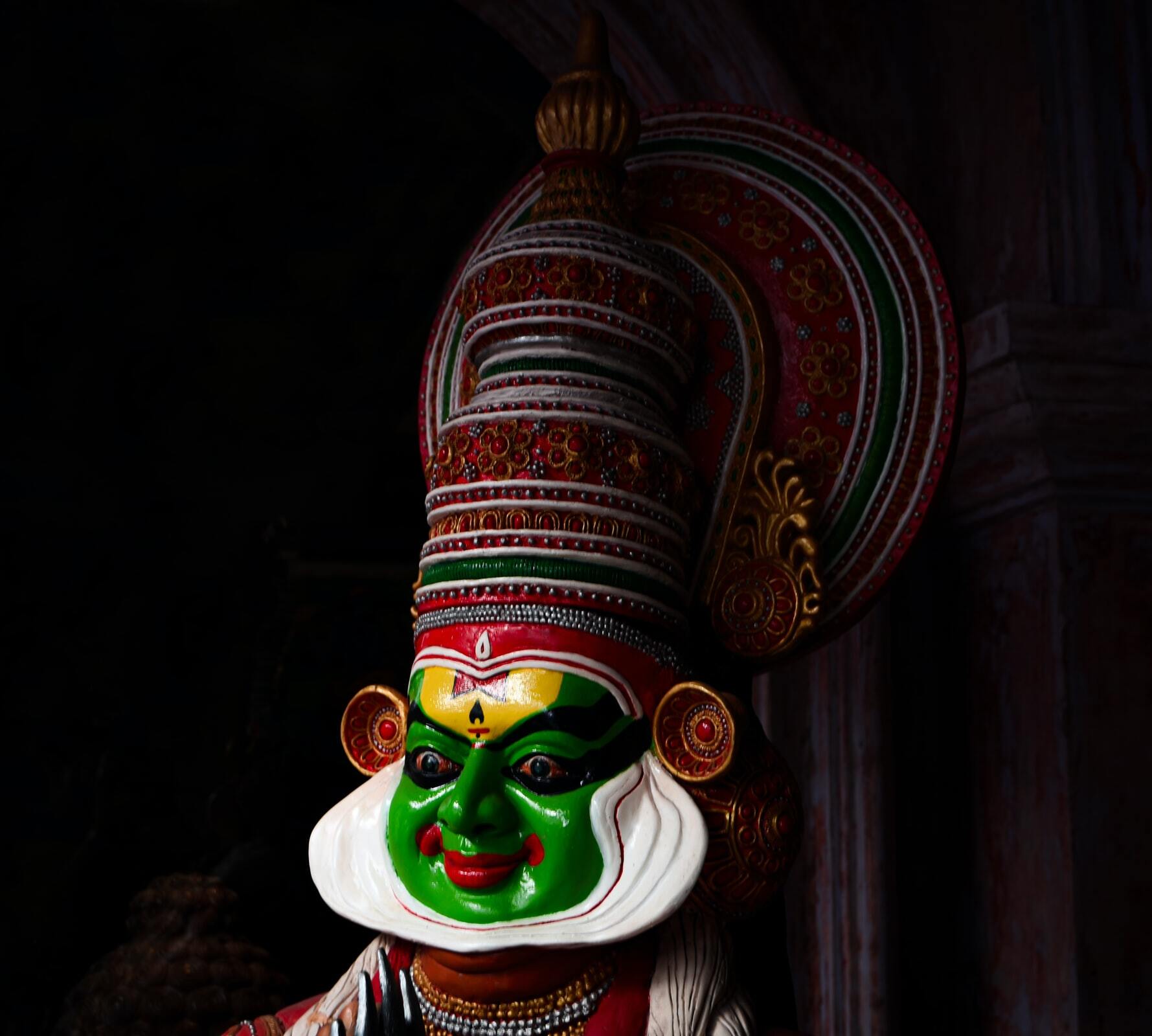 CLASSICAL INDIAN DANCE
Famous around the world, Kathakali's magnificence has won great admiration for the state of Kerala where it originated over 300 yearsago. The perfect blend of devotion, drama, dance, and music, it re-tells great stories of the past with subtle intricacies involved in its performance. Every quiver of the lips, flicker of the eyes, or movement involving the twirling of fingers has great significance. Witness a mesmerising performance rooted in the age-old traditions of India at The Postcard Mandalay Hall.
Duration: 1 hour
SUNSET CRUISE
The sunset cruise on Kochi Harbour provides a tranquil escape from the bustling metropolitan areas of the city. Hop on board and admire exquisite seaside views of Fort Kochi, Bolgatty Island, Willingdon Island, the Kochi shipyard, and the impressive Chinese fishing nets. Embark on a journey filled with spectacular sunsets, glorious sea air, and probably a dolphin or two!
Duration: 2 hours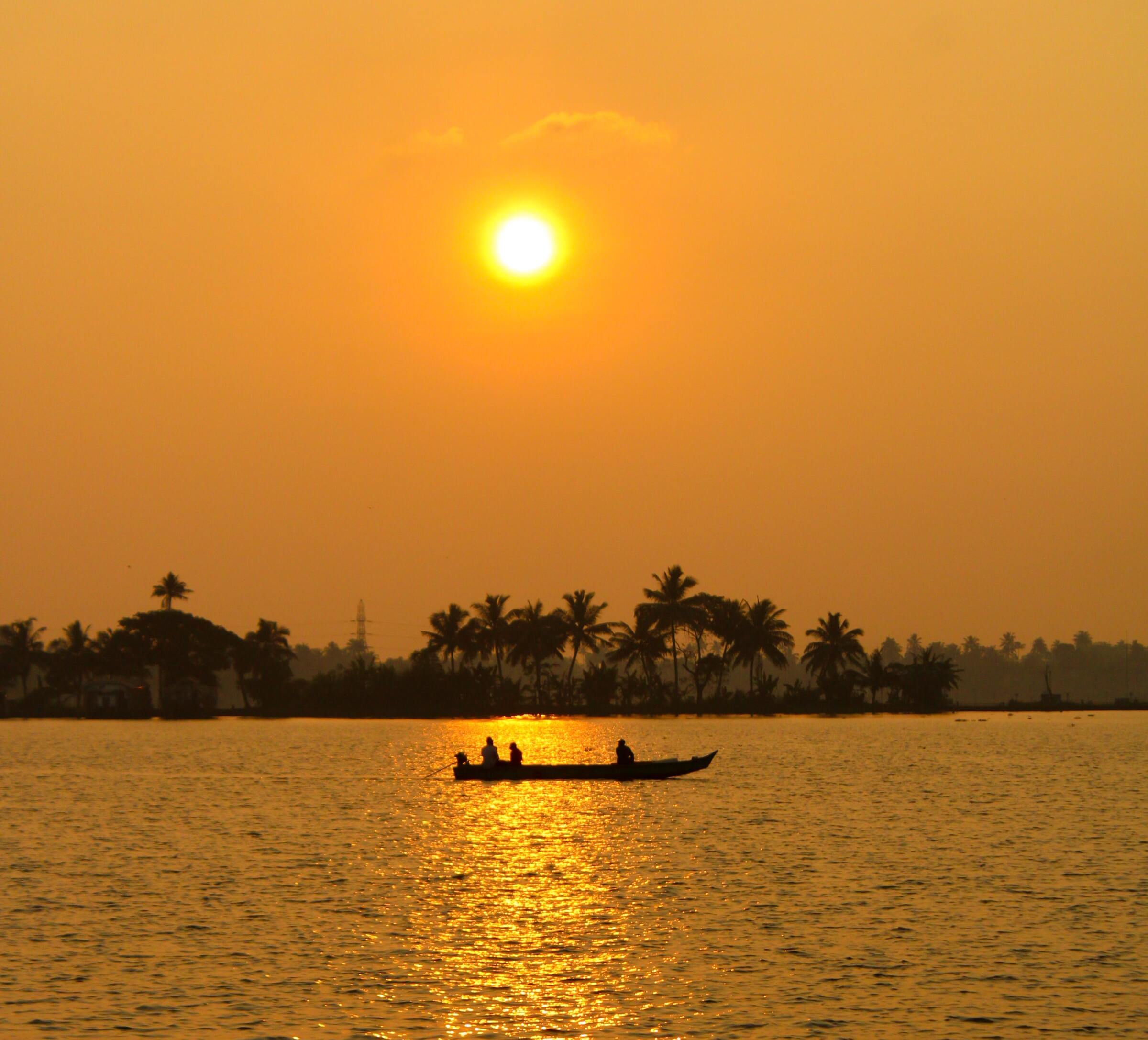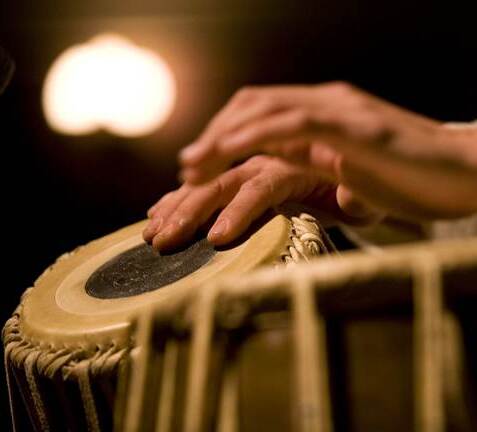 LIVE CLASSICAL MUSIC
Indulge in a delectable dinner complemented by the sweet notes of traditional Indian music at The Postcard Mandalay Hall. Brought to life by ancient instruments; the flute and the mridangam, these melodic tunes will transport you to a world beyond time. Embrace cultural heritage through this charming experience that engages all the senses
Duration: 1 hour