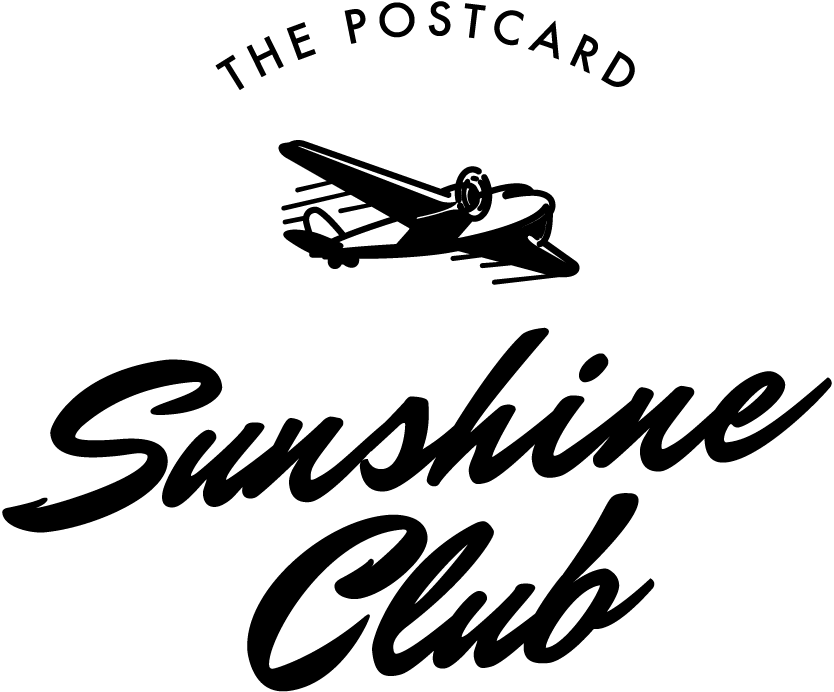 It's here. Our very own loyalty program. The Postcard Sunshine Club is our way of making
life at our hotels even better for returning guests. Apart from an industry leading 10% return
on every stay, privileges include complimentary spa and laundry services.
Travel lighter. Travel wiser. Keep scrolling for details.
GOLD
5%
5% CASHBACK ON TOTAL SPENDS AS POINTS
NO MINIMUM SPENDS
PLATINUM
7%
7% CASHBACK ON TOTAL SPENDS AS POINTS
MOVE TO PLATINUM, WHEN YOU SPEND OVER 5 LAKHS IN A YEAR OR STAY 15 NIGHTS A YEAR
COMPLIMENTARY LAUNDRY SERVICE INCLUDED ON ALL STAYS ACROSS ALL HOTELS
BLACK
10%
10% CASHBACK ON TOTAL SPENDS AS POINTS
SPEND 10 LAKH OR OVER 25 NIGHTS AT ANY OF OUR HOTELS TO BECOME A BLACK MEMBER
ONE COMPLIMENTARY SPA TREATMENT FOR EVERY TWO NIGHTS OF STAY OR A RS 3000 DINING VOUCHER IN ADDITION TO A SIGNIFICANT 10% EARNING FOR EVERY STAY
COMPLIMENTARY LAUNDRY SERVICE INCLUDED ON ALL STAYS ACROSS ALL HOTELS