DEEP SEA DIVING
Divers will be aware that Netrani Island is one of the best dive sites in the country. A day spent snorkelling or scuba diving, is all it takes to see why. A lush, kaleidoscopic view of corals, local fish, friendly turtles and perhaps even a pod of dolphins, make this experience well worth booking.
Duration: 8 hours
SPIRITUAL JOURNEY
A visit to the biggest Lord Shiva statue in Karnataka could well be the call you need to heed. Set against the backdrop of the Arabian Sea, the sacred shrine of Murudeshwara is a rare sight. Along the coastal pilgrim route, you'll also find the Udupi Shri Krishna Matha. Known for its religious significance and architecture, the temple has a tradition of praying to Lord Krishna through an exquisitely carved, silver-plated, inner window with nine perforations. Quite simply, there's nothing else like it.
Duration: 3.5 hours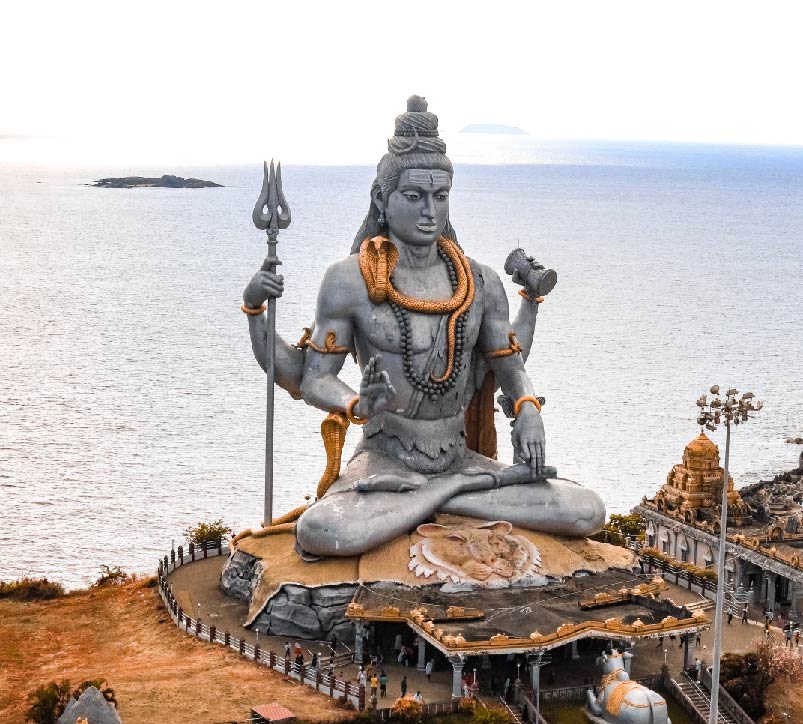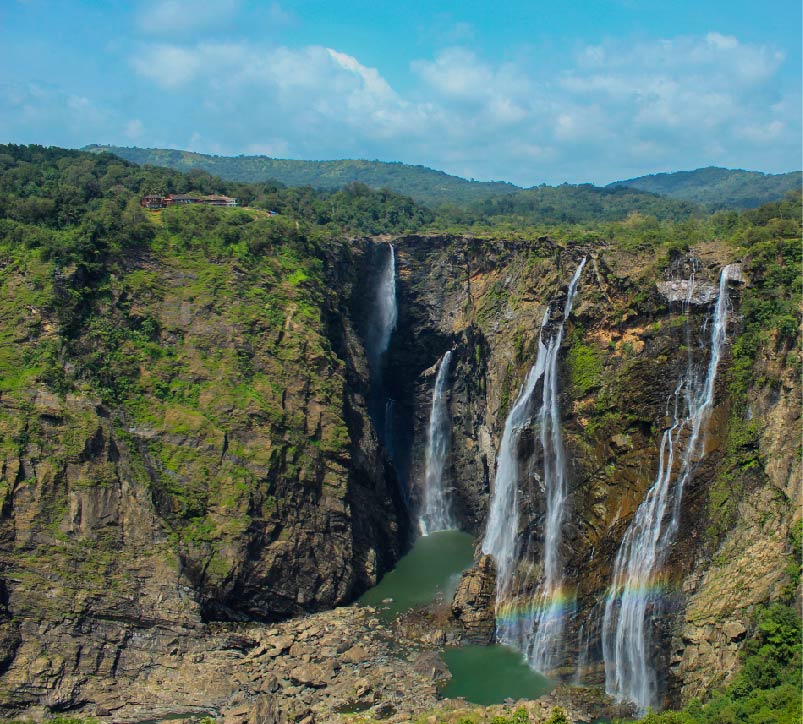 JOG FALLS
Nestled in the dense forests of Shimoga district, Jog Falls is the highest untiered waterfall of India - amongst the highest falls in Asia, in fact. At base point is a sight of gushing streams through magnificent cascades, an abundance of local flora, and the stunning backdrop of arching rainbows colouring the mist- a spectacle of nature.
Duration: 8 hour
DOLPHIN WATCHING
It's not every day that you get to see Dolphins swimming. It's why the short boat trip from the hotel is worth taking. The boat takes you deeper into the ocean, for you to soak up the scenery, and if you're lucky, have dolphins swim alongside your boat. Take a chance.
Duration: 1.5 hours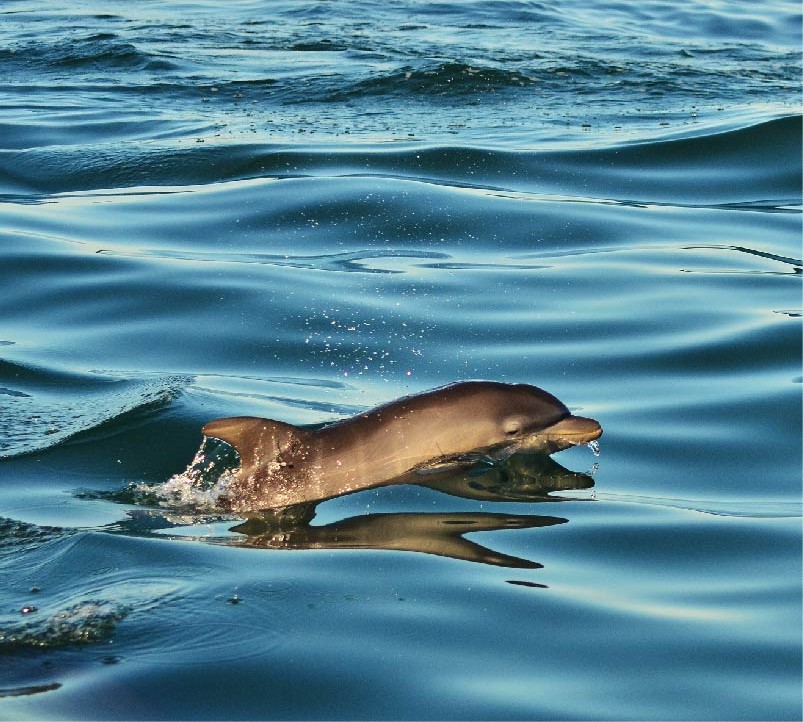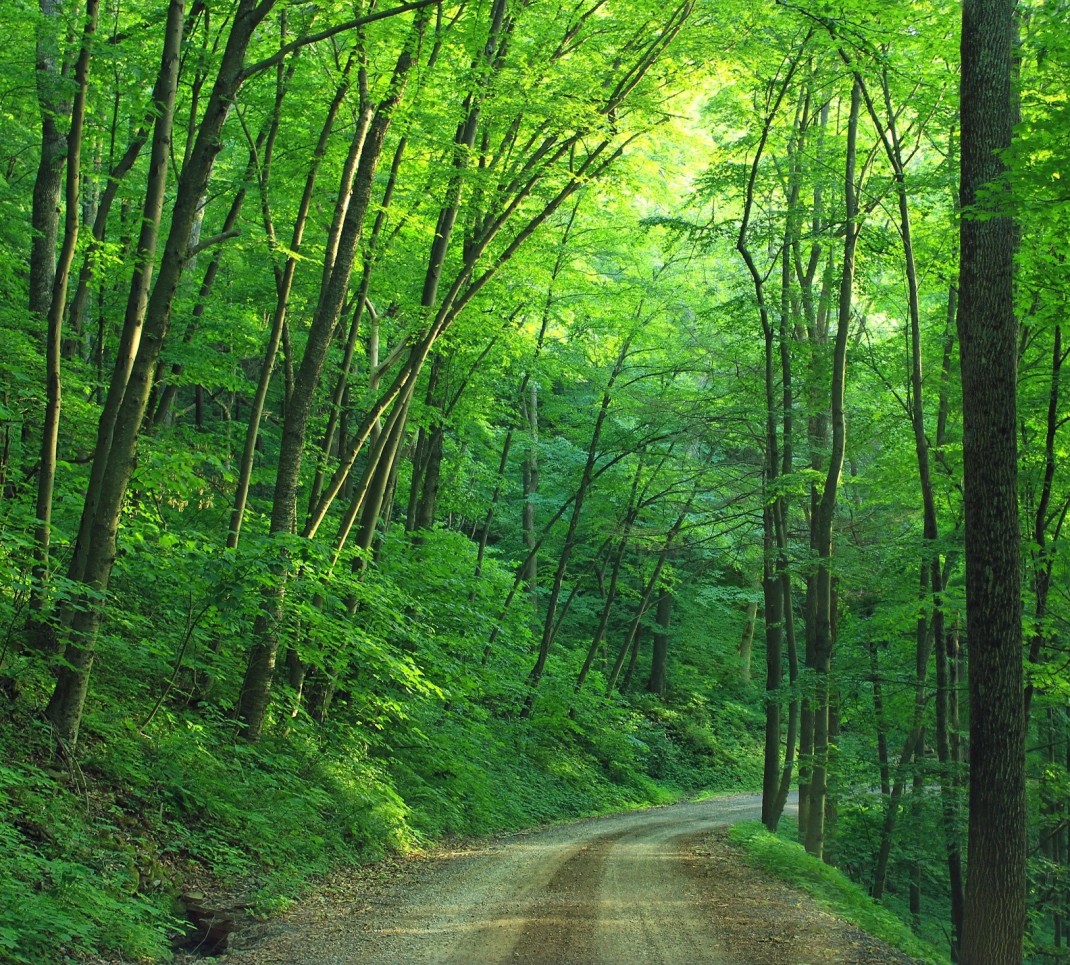 NATURE TRAIL
If you enjoy hiking, you might want to take a peek at the tallest peak in Agumbe, Narasimha. Accompanied by a local guide, the trail will take you through a canopy of dense, tall trees, through sparkling streams of the Barkana falls, until you reach the peak. Up top, the panoramic landscape of the Western Ghats, will have you reach for your phone - try as you might, to not.
Duration: 10 hour