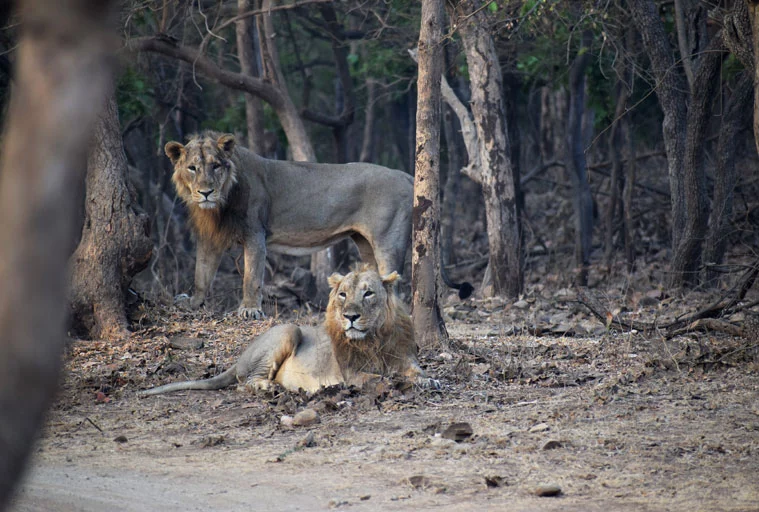 THE GIR JUNGLE SAFARI
Home to 700 lions at last count, a sighting of the majestic Asiatic lion during one of our safaris is all but guaranteed. It gets better. On your day out, you're also likely to spot some unexpected friends - leopards, blue bulls, wild boars, jackals, and perhaps a few of the over 300 birds native to the region. Welcome to the jungle.
Duration: 3 hrs
For more details please connect with us directly on +91 79995 55222 or email us on book@postcardresorts.com
DIU DAY
Water babies, pack your sunnies. We're driving to the pristine, unspoilt, and frankly, underrated beach in Diu. In fact, we're going to make a day of it. First stop, is the fabulously opulent Portuguese church of St. Paul's, said to be one of the most elaborate in India. Other treats include a specially curated meal at a secret location overlooking the sea, and of course, an evening dip in the sea.
Duration: Day trip from 10am to 7pm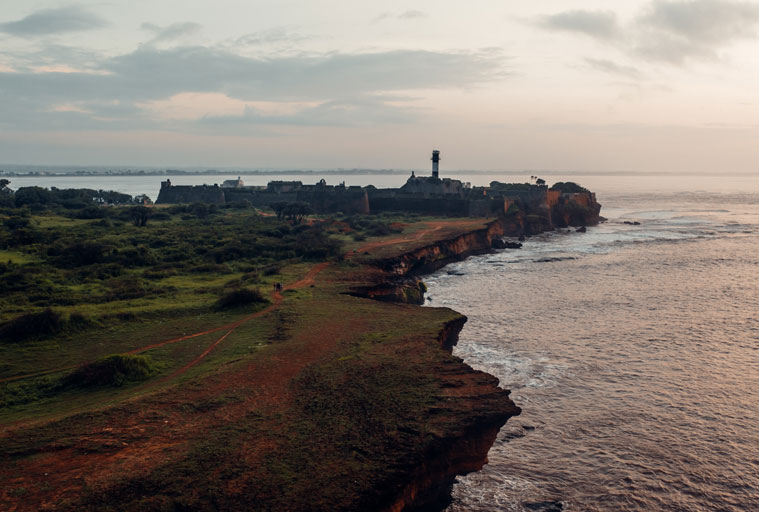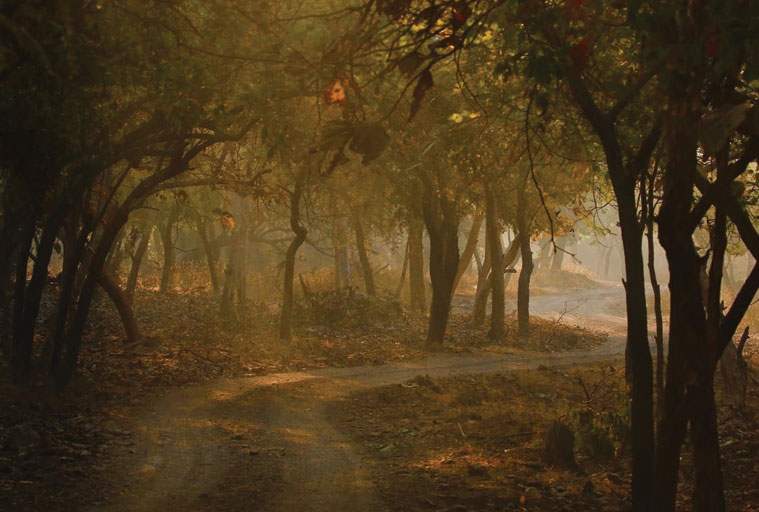 NATURE TRAIL AMIDST THE FOREST
The Gir forest is a world of riches known and unknown. No one is perhaps more aware of this than naturalist, and authorised guide of the National Park, Tamsi Bhai Langha. A trail with him ensures you come away seeing the forest in a completely new light, as he talks you through the lesser known flora, fauna, and general wildlife of the region. The trail ends with refreshments and a quick stop at the Hiran river, to pay a visit to the crocodiles. True story.
Duration: 1.5 hours
SIDDHI DHAMAL DANCE
A stay at The Postcard Gir is full of surprises. Case in point, the utterly absorbing Siddhi Dhamal dance. Legend has it that the Siddhi tribe settled in Gujarat decades ago when the Maharaja of Junagadh brought them in from Tanzania. Even though Gir is now their home, they've managed to keep parts of their culture alive. Cue dance. By the pool. And a specially curated dinner.
Duration: 45 mins followed by dinner