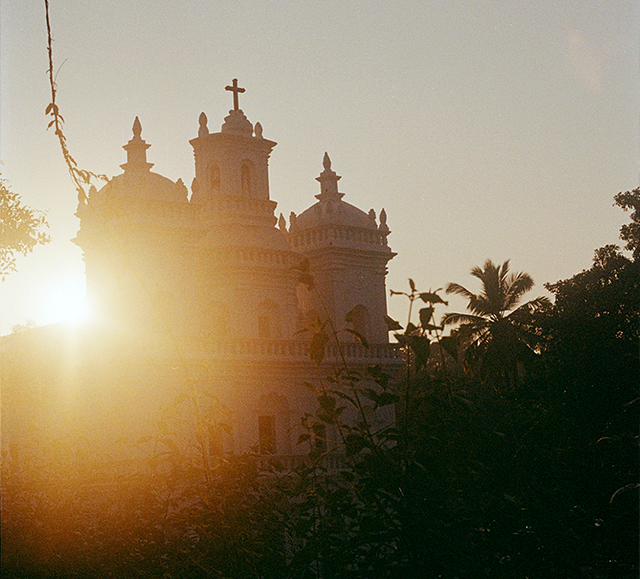 THE OTHER SIDE OF GOA ON FOOT
Set out on a heritage walk, appreciate Portuguese architecture, get access to ancestral homes and meet wonderful people. No-tech and slow, explore Goa the old fashioned way with an immersive foot tour narrating its past. Enjoy freshly baked Poee with artisanal chorizo sausages prepared in a charming traditional home. Our experienced friendly local guide will take you through the cultural side of Goa and also ensure a bit of the popular indulgence, Feni.
Duration: 2.5 Hours
NATURE TRAIL
Discover the natural milieu that encompasses the grounds of The Postcard Hideaway through a guided and curated nature trail. Explore the sublime flora and fauna, and learn to read signs in the jungle. Listen to birdsongs and observe the fluttering butterflies as you make your way through the heliconias that spot the lush green landscape with subtle hints of red and yellow.
Duration: 2 hours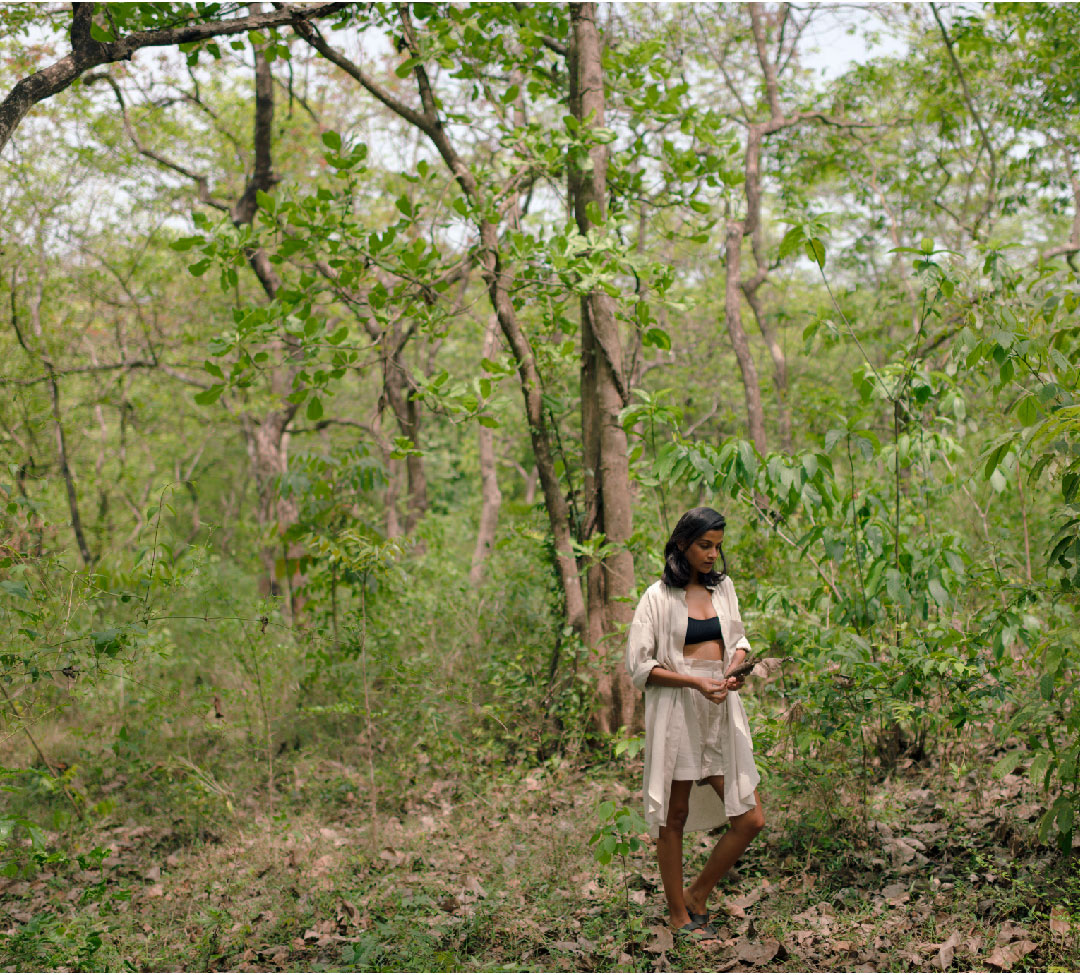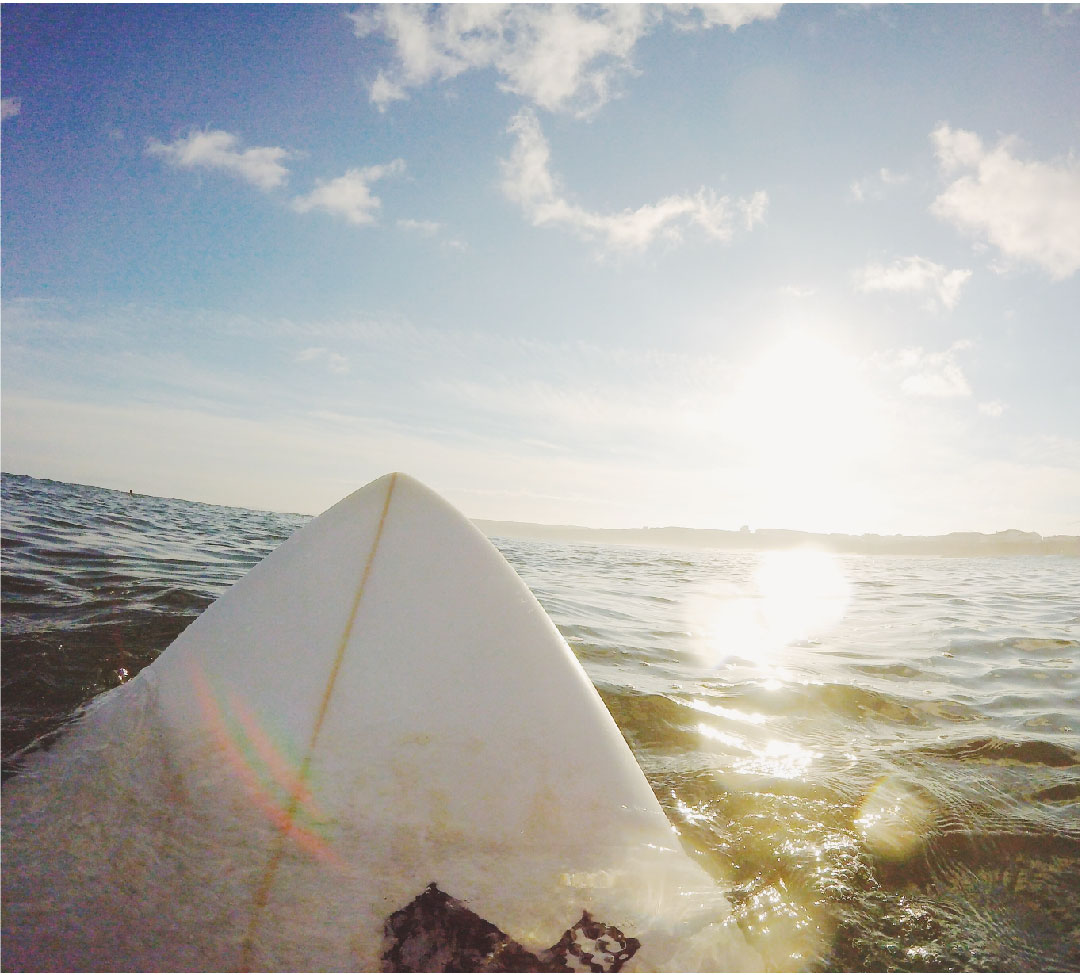 SURF WITH LOCALS
For first timers curious about catching the waves, we have got lessons with the locals. Head out to enjoy a day of surf lessons riding the best swells with uninterrupted views of the Arabian sea.
Duration: 2 Hours
DOLPHIN SAFARI
A recommended place to experience dolphin sightings, Palolem beach has attracted many keen to behold these friendly creatures. Hop onto a morning boat ride that will take you to the horizon for an incredible expedition surrounded by the sun and sighs of the sea. Spot the dolphins leaping out of the calm waters, followed by a quite and charming picnic at a hidden beach nearby.
Duration: 4 hours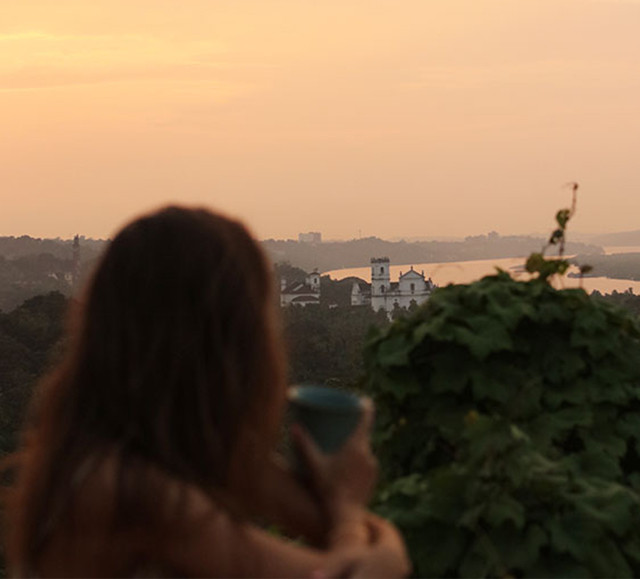 NATURE THERAPY
A paradise for birds and bird lovers. A sanctuary that feels worlds away from busy beaches. Sail down to thick Mangrove forests at the break of dawn to acquaint yourself with a few colourful locals along with our expert bird watchers. The Salim Ali Bird Sanctuary is host to colourful kingfishers, cormorants, striated heron, black bittern, jack snipes and several other bird species.
Duration: 3 Hours
WATER ODYSSEY
Step into the jungle of the Netravali Wildlife Sanctuary and witness the magical allure of your natural surroundings. Soak your feet in clear waters and cross natural streams that are frequented by dragonflies and brilliant butterflies. Take in the views while enjoying a delightful breakfast soundtracked by cascading waterfalls.
Duration: 2 hours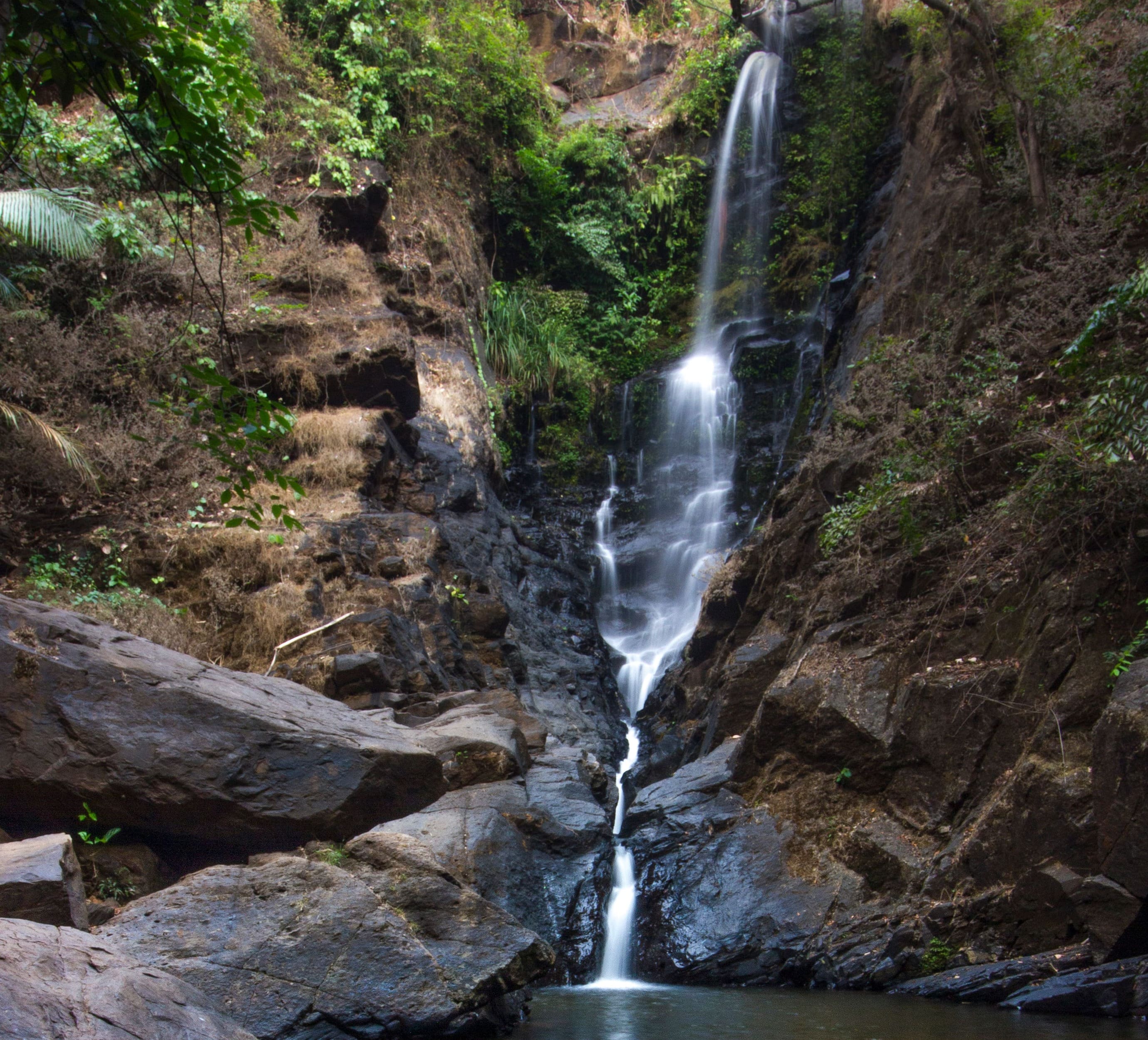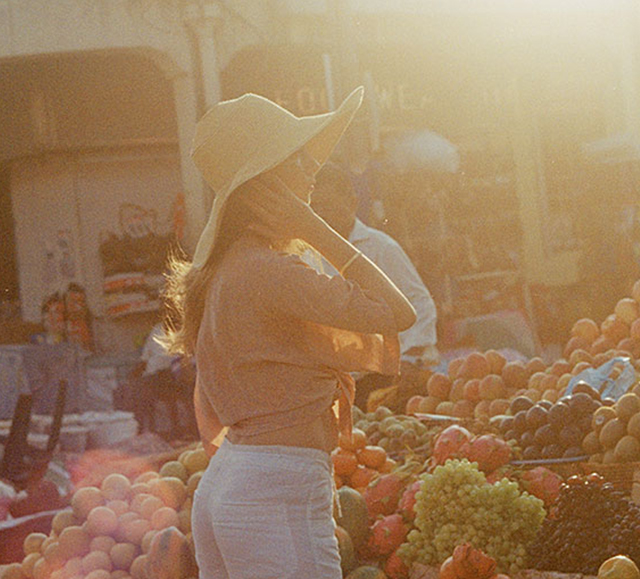 CYCLE CITY TOURS
Perfect remedy for desk job fatigue- cycling through an island where life seems unchanged for a hundred years! The charming cycling route takes you through paddy fields, ancient temples, pretty churches, hidden caves, small houses and winding roads while discovering the city's past. Take a short ferry ride to Divar Island, across the historic Portuguese quarter, for some secluded riding along the Mandovi river.
Duration: 4 Hours
STROLL THROUGH THE SPICE FARM
In the tropical rainforest of the Western Ghats, Tanshikar Spice Farm is home to a wide variety of organic spices that are grown across 25 acres. Navigate the vast, verdant landscape of this plantation for an enriching experience, and end the walk with a thoughtfully curated Goan-style lunch at the farm.
Duration: 1.5 to 2 hours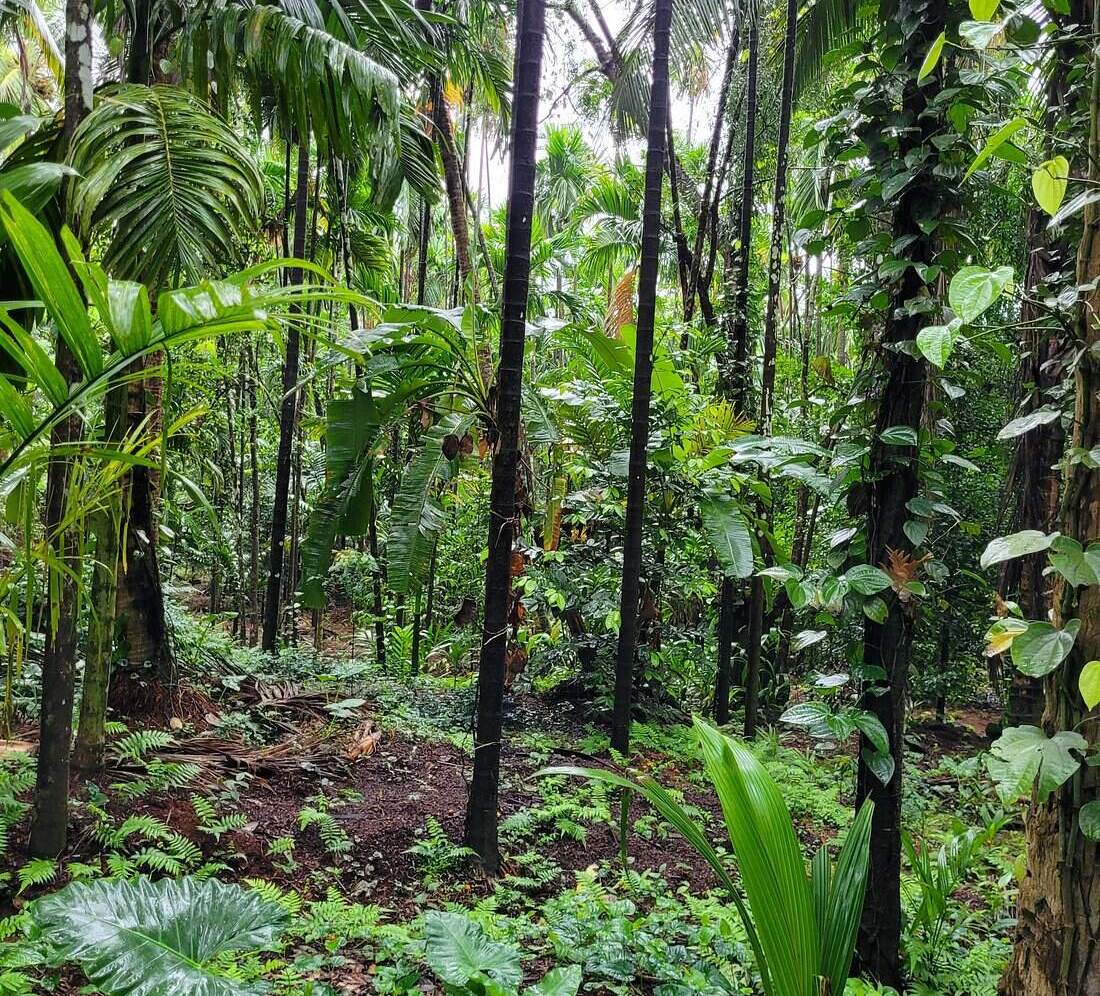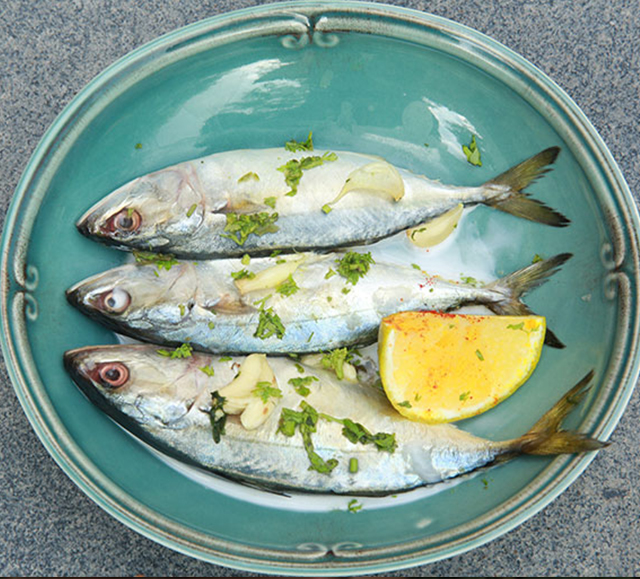 PURE TASTE
Meander through the village market, meet the old fish monger, sense the fresh spices and carry back Goan cooking traditions. Using fresh ingredients prepare a homegrown indulgence and binge on a lunch of attested flavours. We will proudly share our recipes including the sumptuous pork vindaloo, Goan prawn curry and vegetable Xacuti.
Duration: 4 Hours