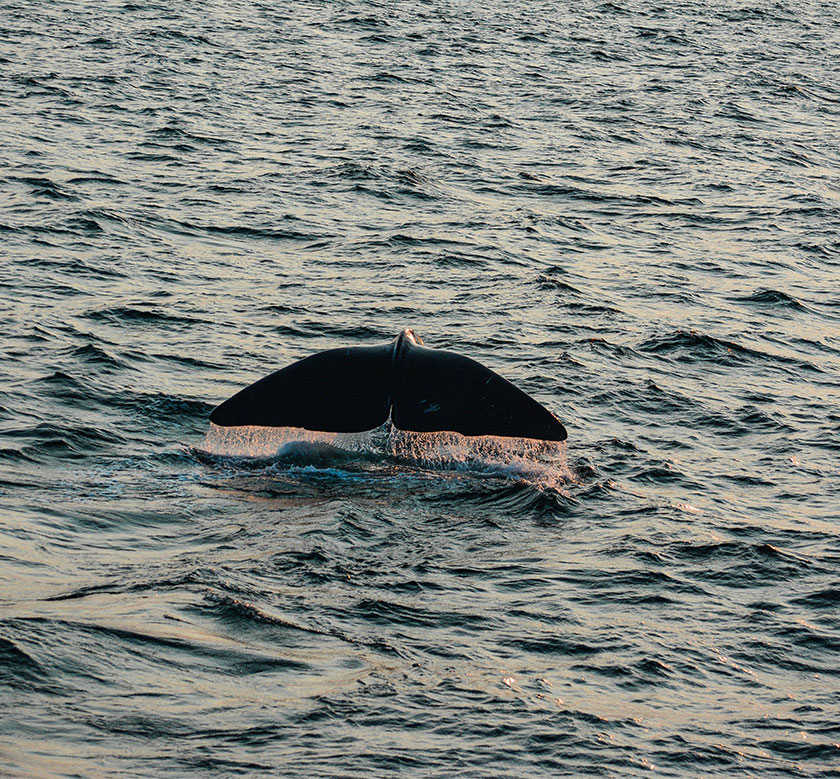 Whale Watching
No one should skip on the chance to see the world's largest, most magnificent creature in person. Take advantage of the opportunity of a lifetime with this early morning adventure and watch the giant Blue Whale glide by your boat off the coast of Galle. While there are many options for big ferries that take large groups of people to sight the mighty animals, The Postcard Galle organizes a private boat that offers a more intimate view. You might even see dolphins if you're lucky! Please book your trip a day in advance.
Duration: 4 – 5 hours
Mangrove Safari
Nature lovers, rejoice. Sri Lanka's mangrove forests are ecological wonderlands, brimming with life and energy. Explore the area with the guided Madu River Safari. With over 300 species of mangroves, the forests play a huge role in preventing erosion and preserving nature of the island. Undiscovered species of flora and fauna lie in the depths of these magical ecosystems, making them treasure troves for biologists, ecologists and anyone who appreciates the outdoors.
Duration: 2 hours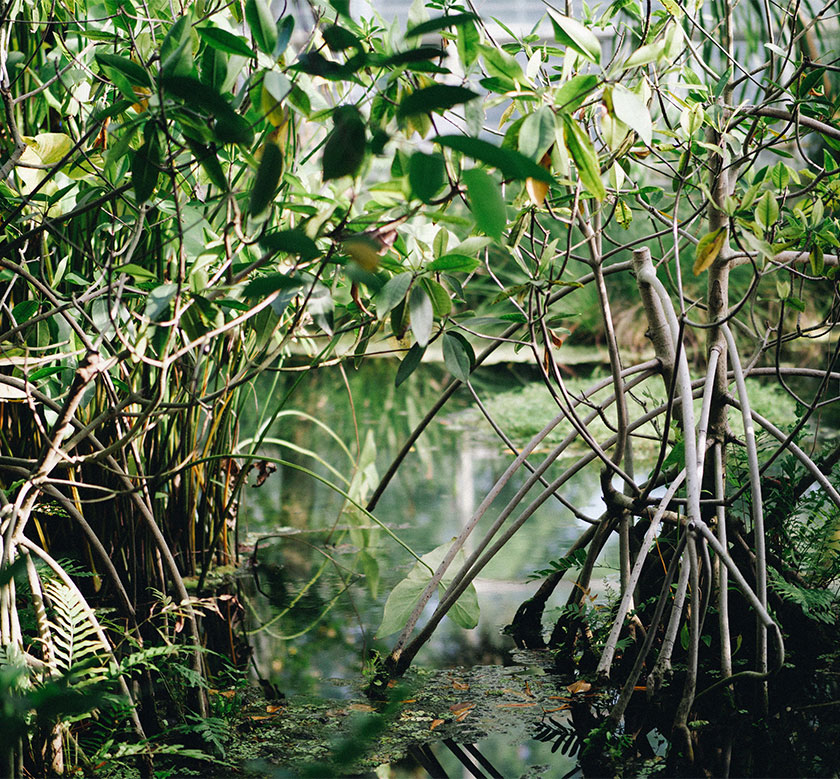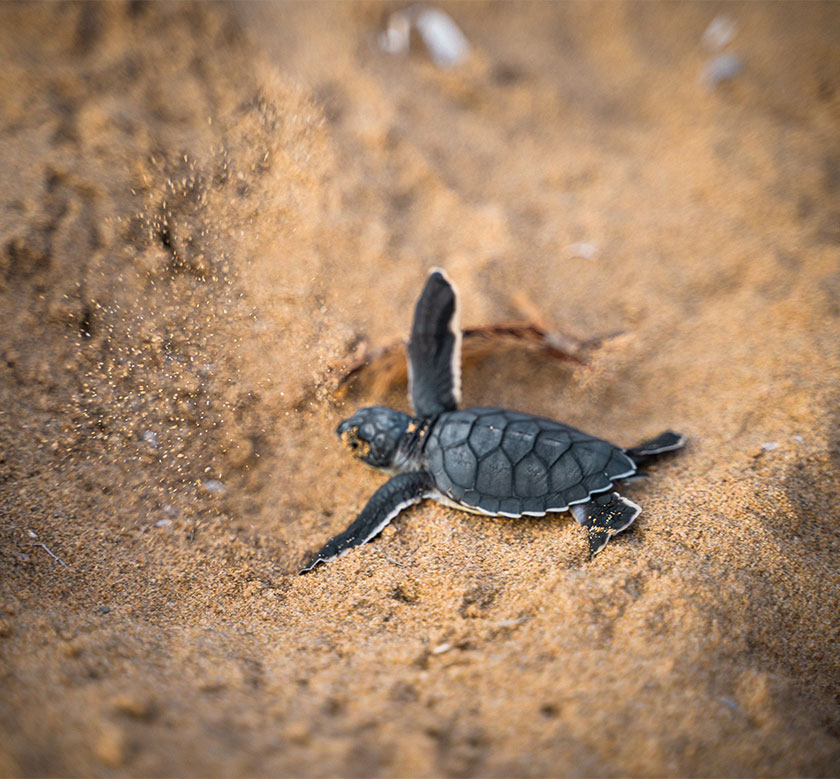 Kosgoda Turtle Hatchery
Who would say no to hanging out with a bunch of baby turtles? The care centre at Kosgoda beachruns volunteer and awareness programs for local and international visitors, and functions as a hatchery and to increase the rate of hatching and survival of baby turtles. They also look after sick or injured adults - treating and releasing this endangered species back into the ocean. This is a hands-on, family friendly experience that's a great way for all nature lovers to learn, have fun and get involved.
Duration: 1 hour drive
Sun and Sand
Bask on powdery sands in the beaming sun on of the many beautiful beaches that surround The Postcard Galle. A visit to this tropical island isn't complete without a few dips in the ocean. We'll be happy to help you arrange trips to the most pristine sands, viewpoints and eateries in the area. If you're in the mood for some extra activity, Postcard also rents surfboards and our team can recommend the best places to catch some waves or snorkel. Pack a beach towel and some swimwear and don't forget the sunscreen!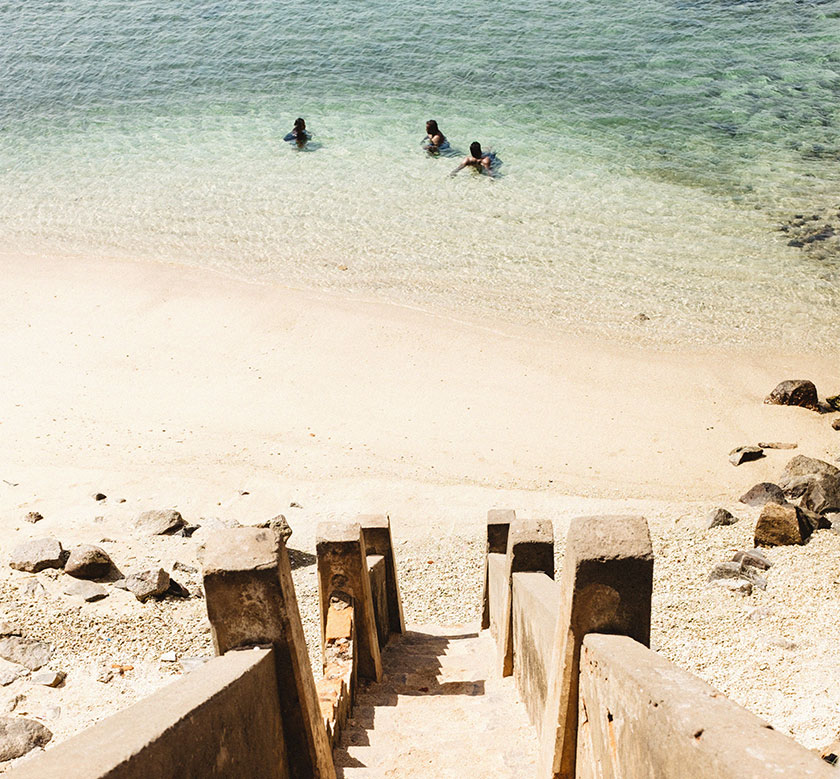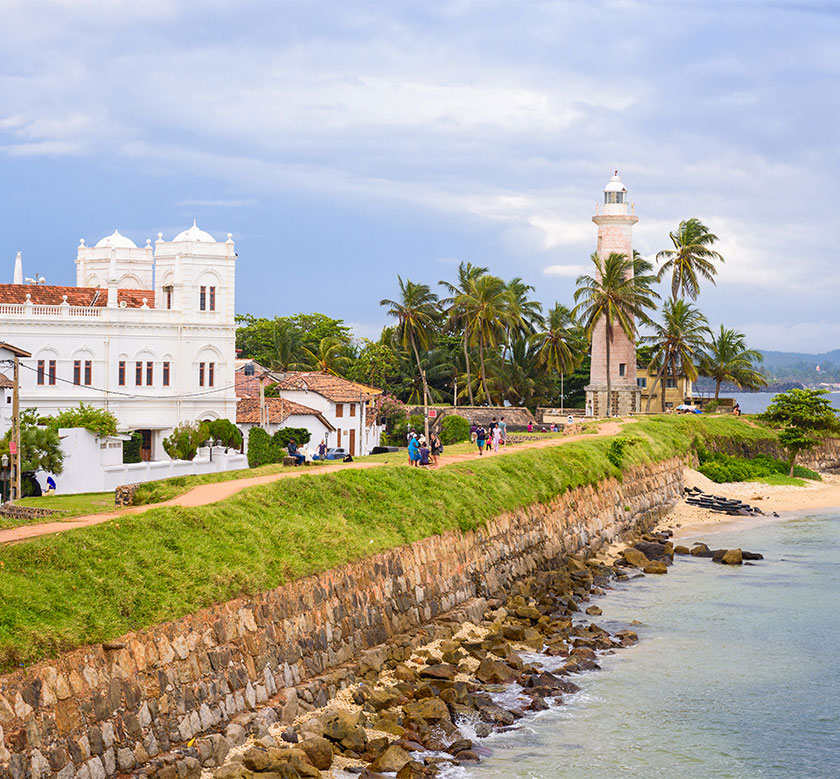 Architecture
Galle's unique façade is what makes this quaint little locale stand apart from Sri Lanka's other cities. All you need to experience it is to go for a walk. The result of a varied history and rich colonial heritage, Galle's peculiar buildings are an architecture and design enthusiasts delight. We're stationed close to the creations of famed architect Geoffrey Bawa, the mystical Brief Garden and the Galle Fort, a UNESCO world heritage site. Ask our team for recommendations and assistance.
Ambalagoda Mask Making Factory and Museum
These aren't the kind of masks you cut out of cardboard in pre-school. Mask making is a centuries old artistic tradition in Sri Lanka that requires skill and years of practice. They are handcrafted by artisans and used for a number of traditional performances. Learn more about this ancient craft at Ariyapala and Sons: a landmark famed for its skillful culture of mask carving and at the mask library. This one's for the art and history lovers out there!
Duration: 2 hours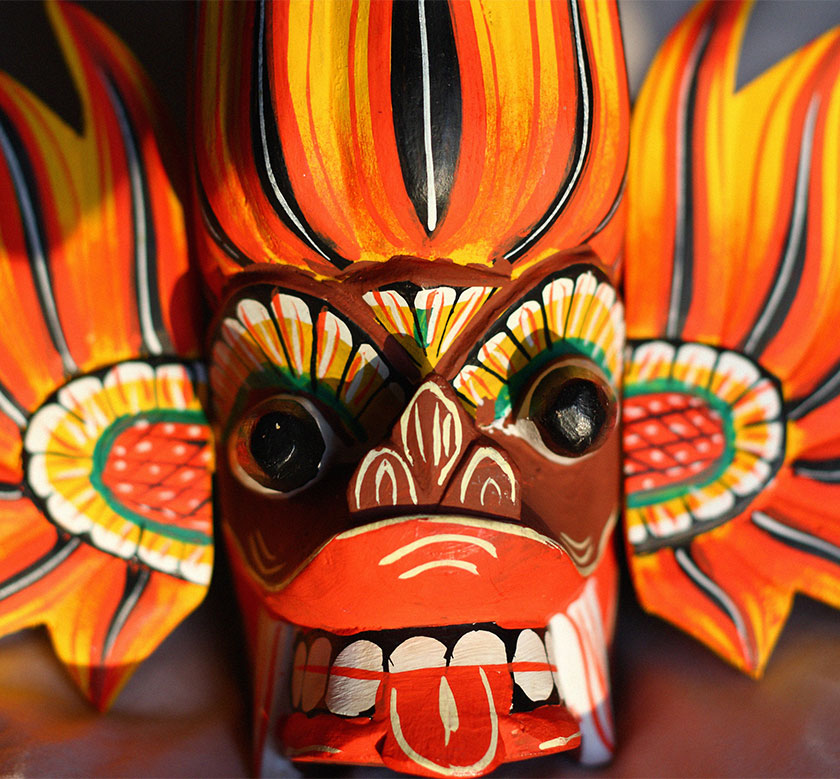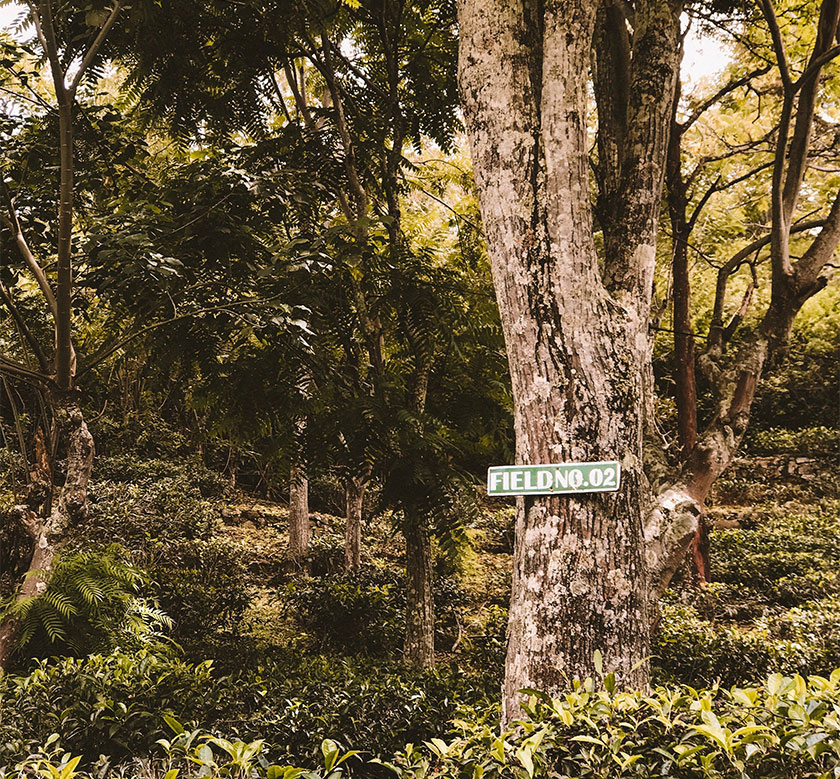 Handunugoda Tea Estate
Tea: the quintessential Sri Lankan experience. It's one of the country's biggest exports and also plays a unique role in its history. The verdant Handunugoda Tea Estate is the best place to learn about the cultivation and culture behind Sri lanka's favourite beverage. The estate is known for artisanal virgin white tea,which is completely untouched by human hands and does not involve a single machine in its journey from sapling to cup.
Duration: 1 to 2 hours