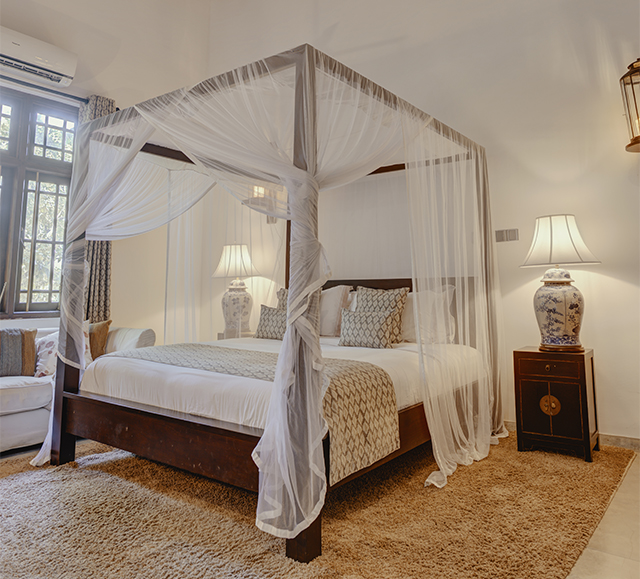 Deluxe Room
At a comfortable 650 square feet, these rooms are well appointed with everything you could need on holiday. Easy access to the pool, included.
Attic Suite
Made for the perfect family holiday, these duplex suites are spread over 1130 square feet. The rooms feature a mezzanine floor with ample room for four guests. More space comes in the form of a private seating area overlooking the blue waters of the Indian Ocean.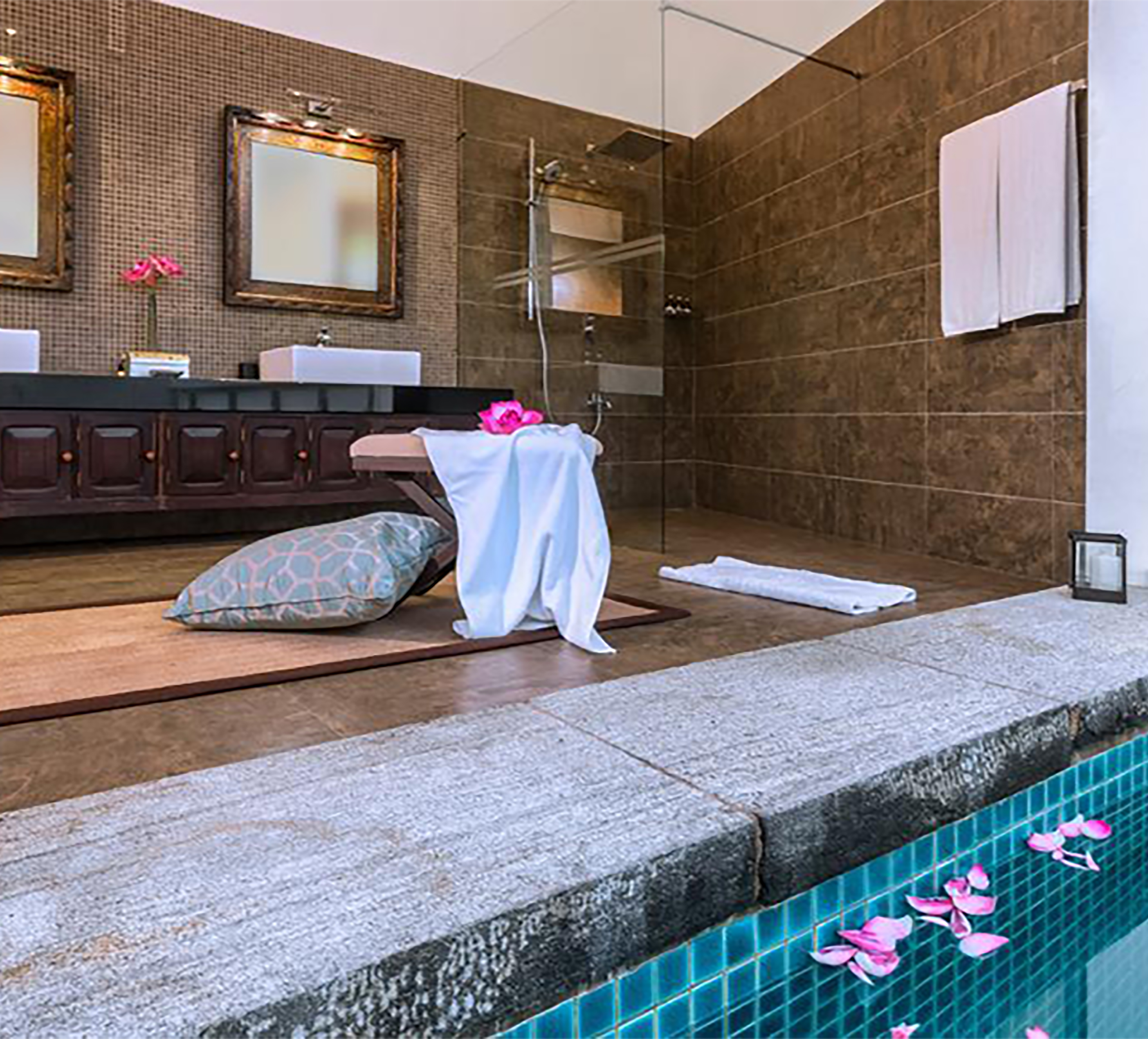 Luxury Suite
Sweeping, panoramic views of the Indian Ocean frame our expansive luxury suites. Designed for absolute privacy, these rooms come with a choice Jacuzzi and plunge pools, ensuring you have everything you need, in the comfort of your room.